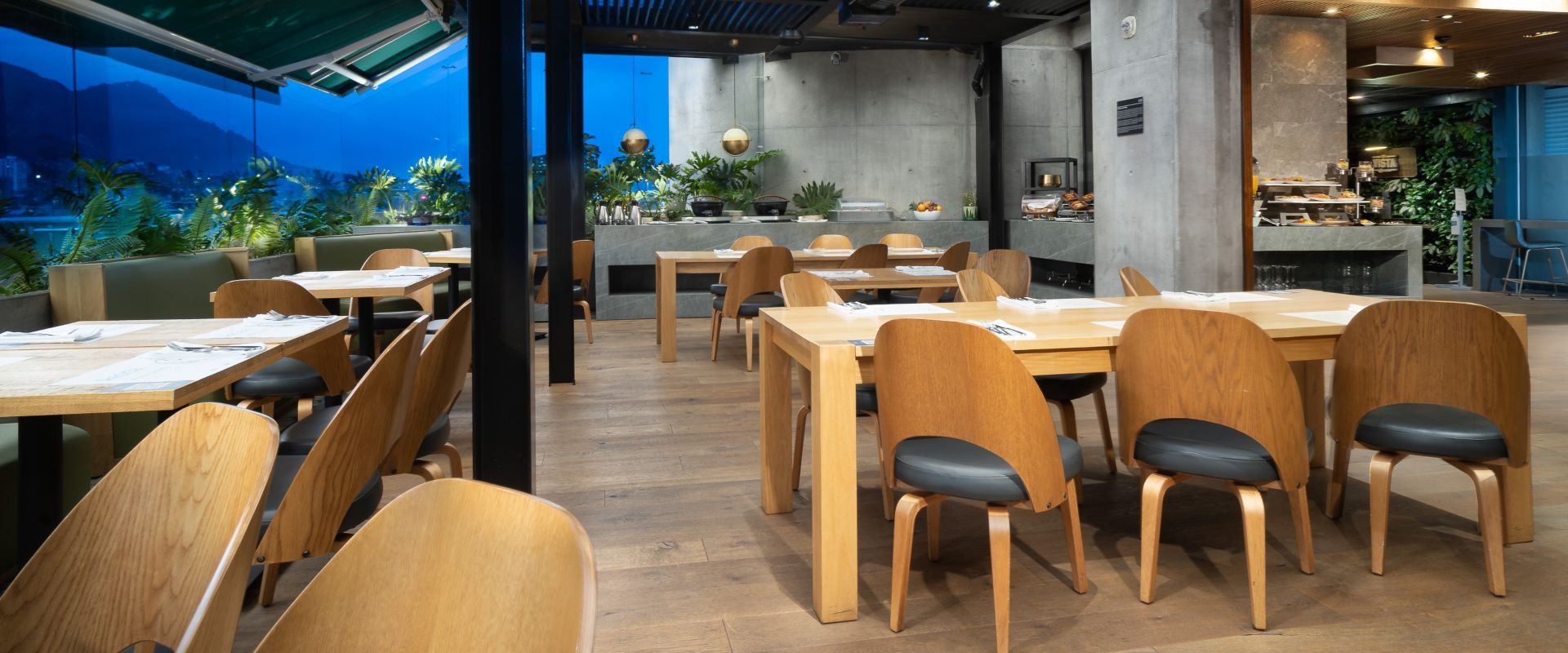 Restaurants Salvio Apartasuites
Restaurants Hotel in Bogotá
In the heart of 93rd Street Park, Salvio is the place to be if you're looking for food halls in Bogotá.. Its novel concept of gastronomy offers 18 options, 6 of which are restaurants and 12 are part of the integral meal hall. The modern architecture, its ability to link with 93rd Street Park and the extended spaces give a feeling of freedom that makes it different from any other plaza.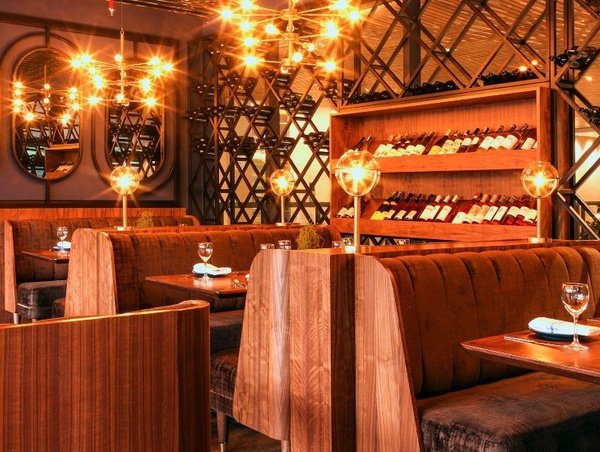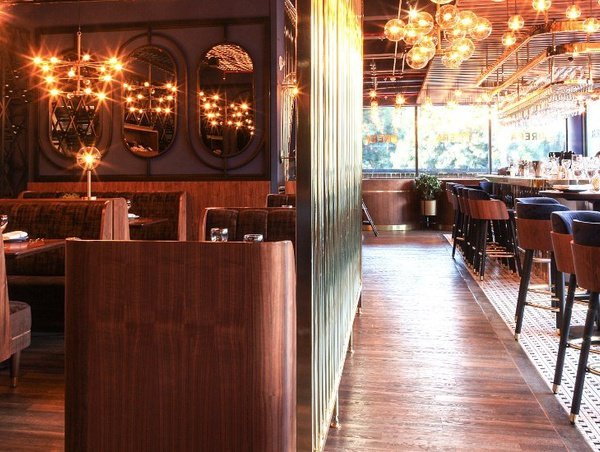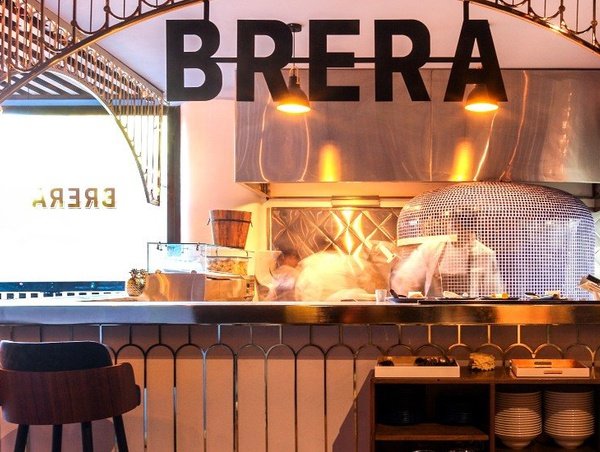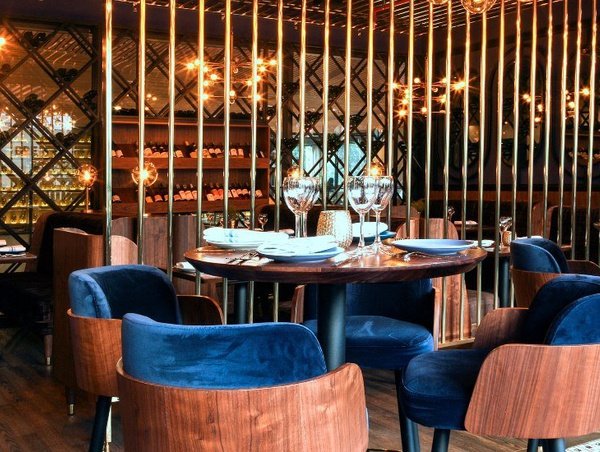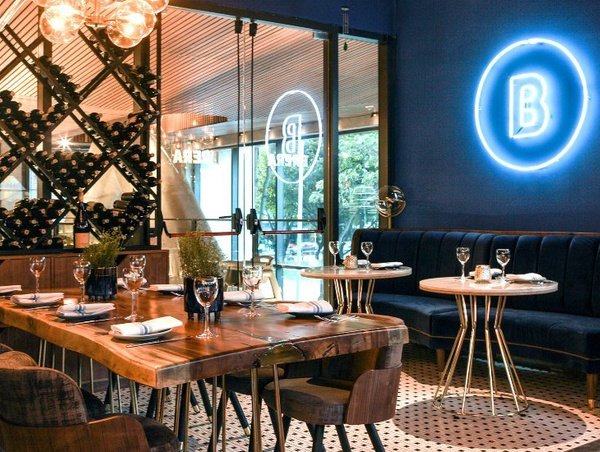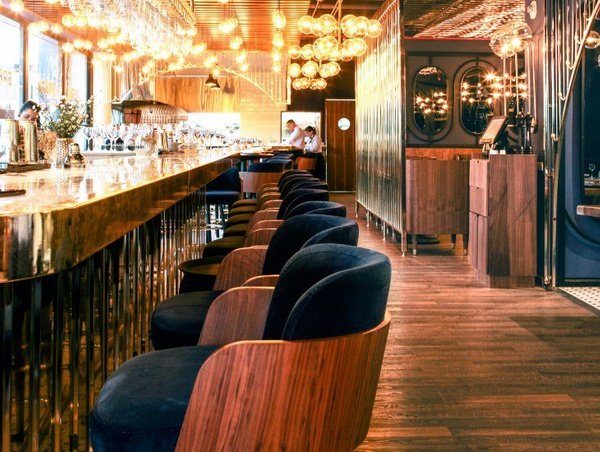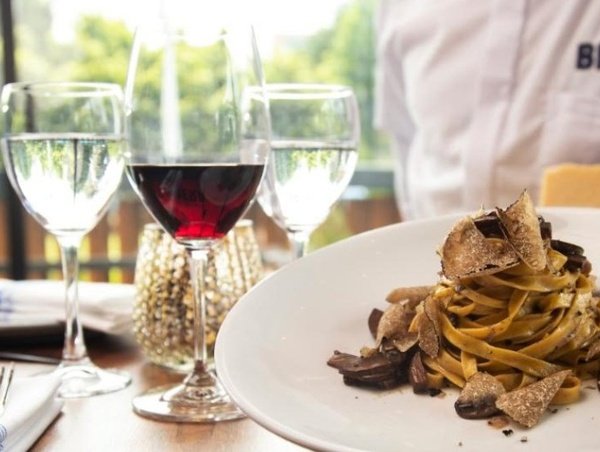 Brera Restaurant
Inspired by the Milanese de Brera neighborhood, this Italian essence restaurant is the meeting spot for those who enjoy the food from this region of the world.
See more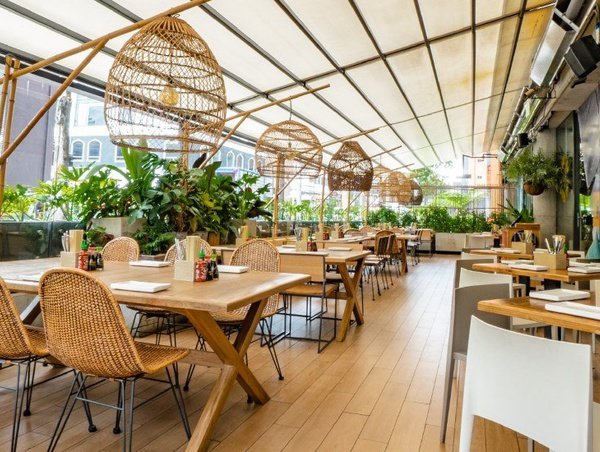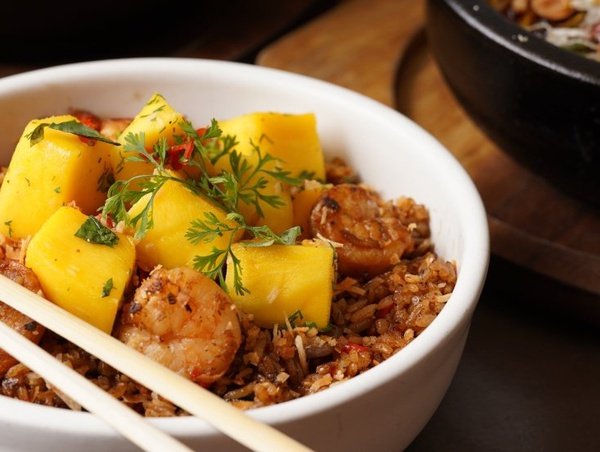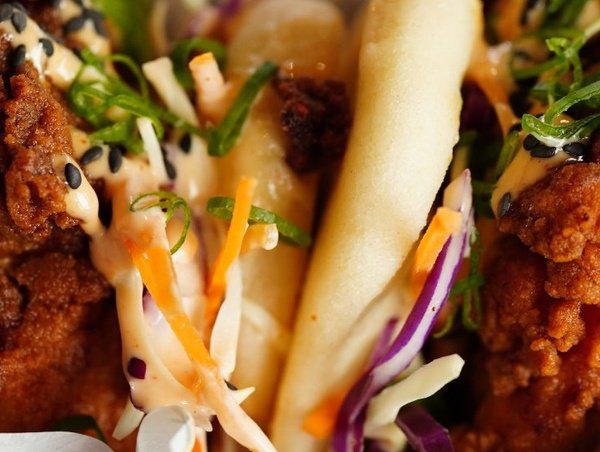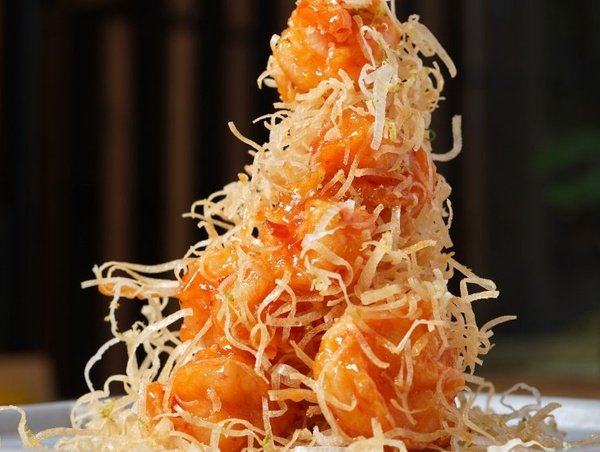 KO Asian Kitchen
A tour through Asian cuisine in Bogotá is the experience you will find in KO Asian Kitchen. Every detail in this restaurant is a true journey of flavors, colors and smells through Chinese, Japanese, Thai and Indian gastronomy.
See more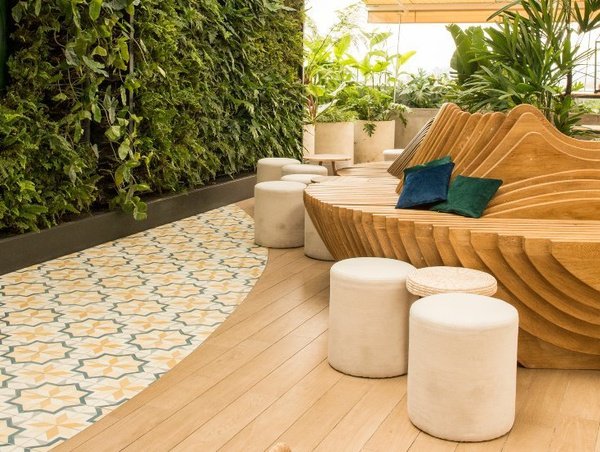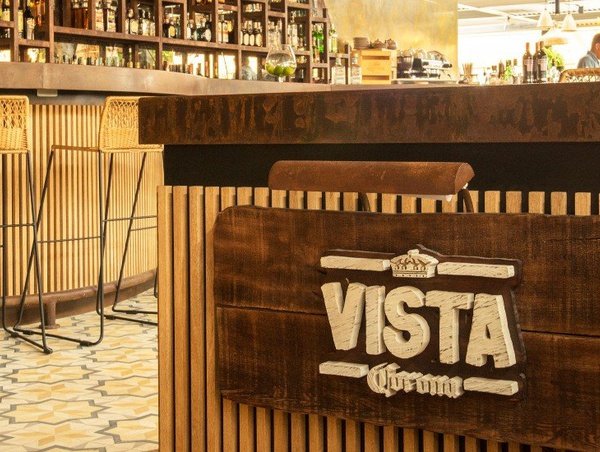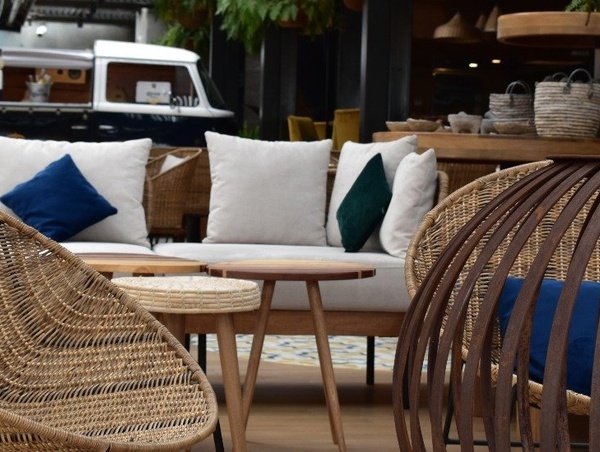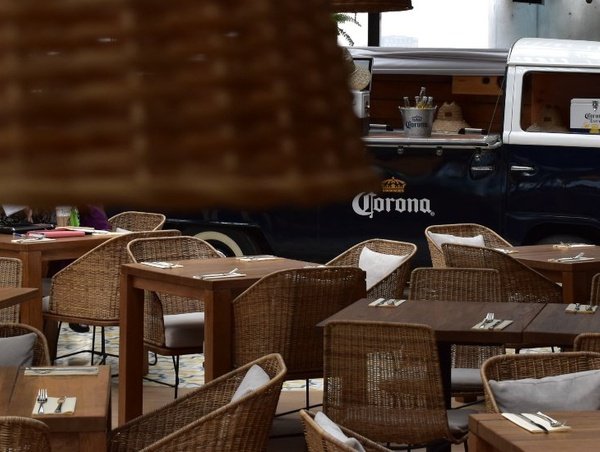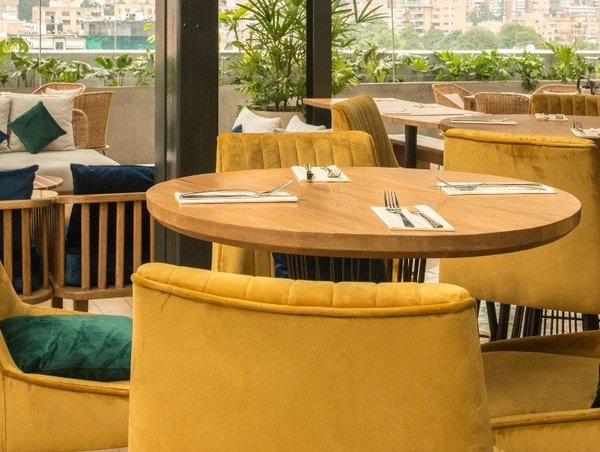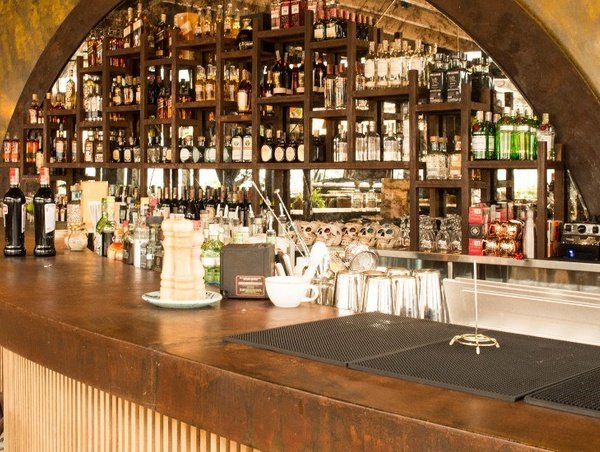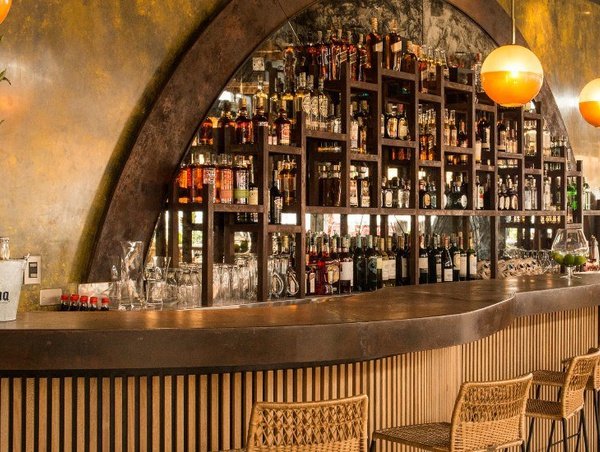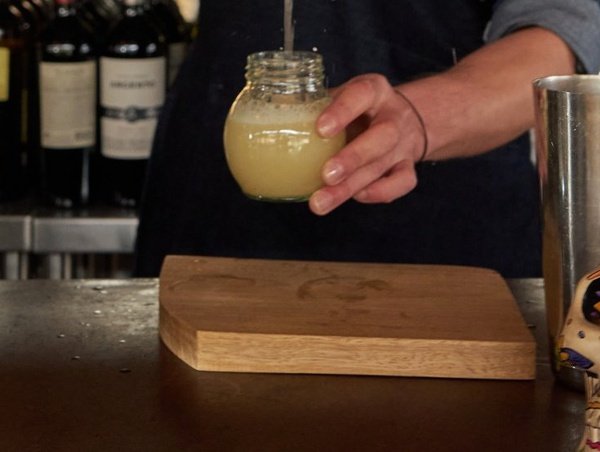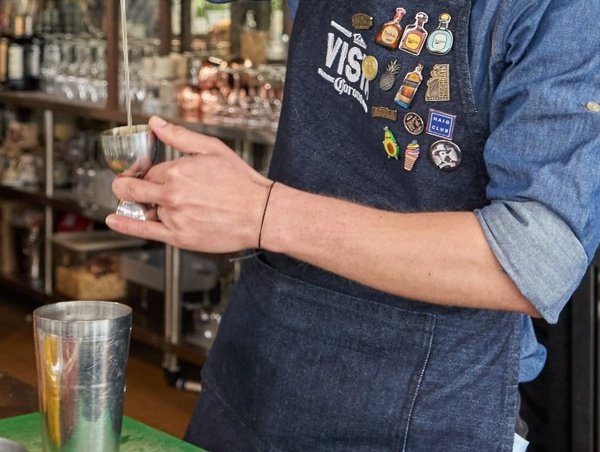 Vista Corona Bogotá
Located on the 11th floor of Salvio, in the heart of 93rd Street Park you find Vista Corona, the place where Mexican food culture, music and friends meet around a few beers to try the best Mexican food
See more