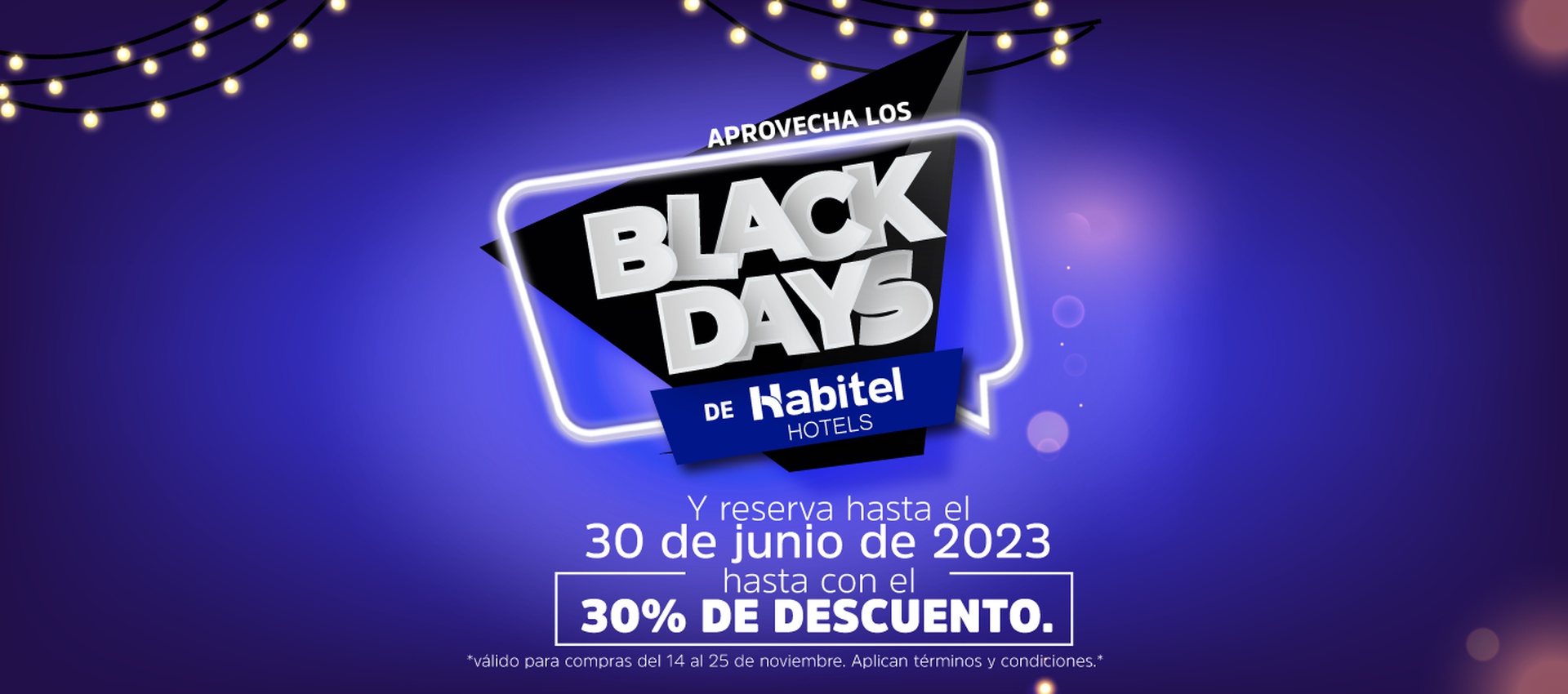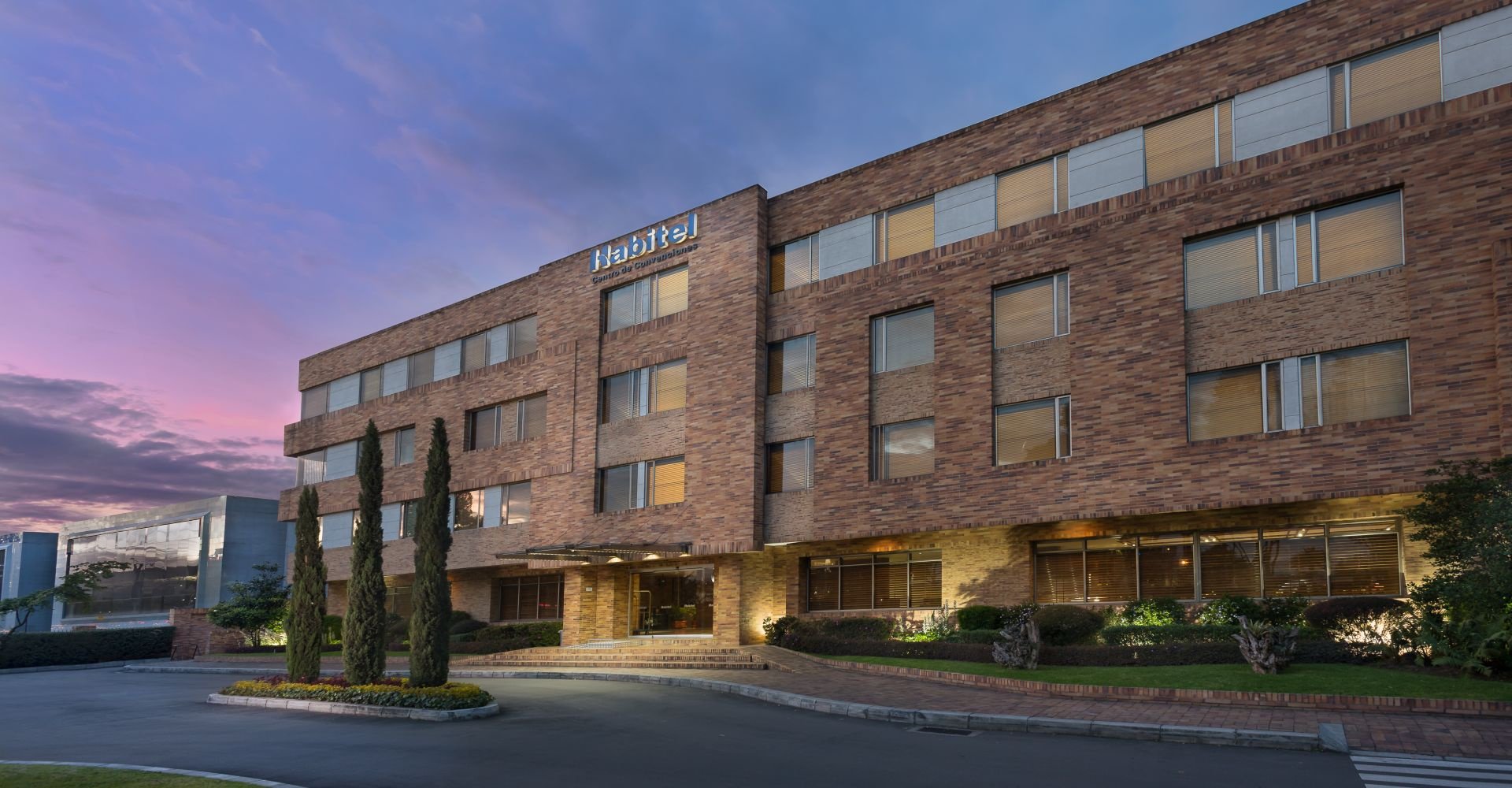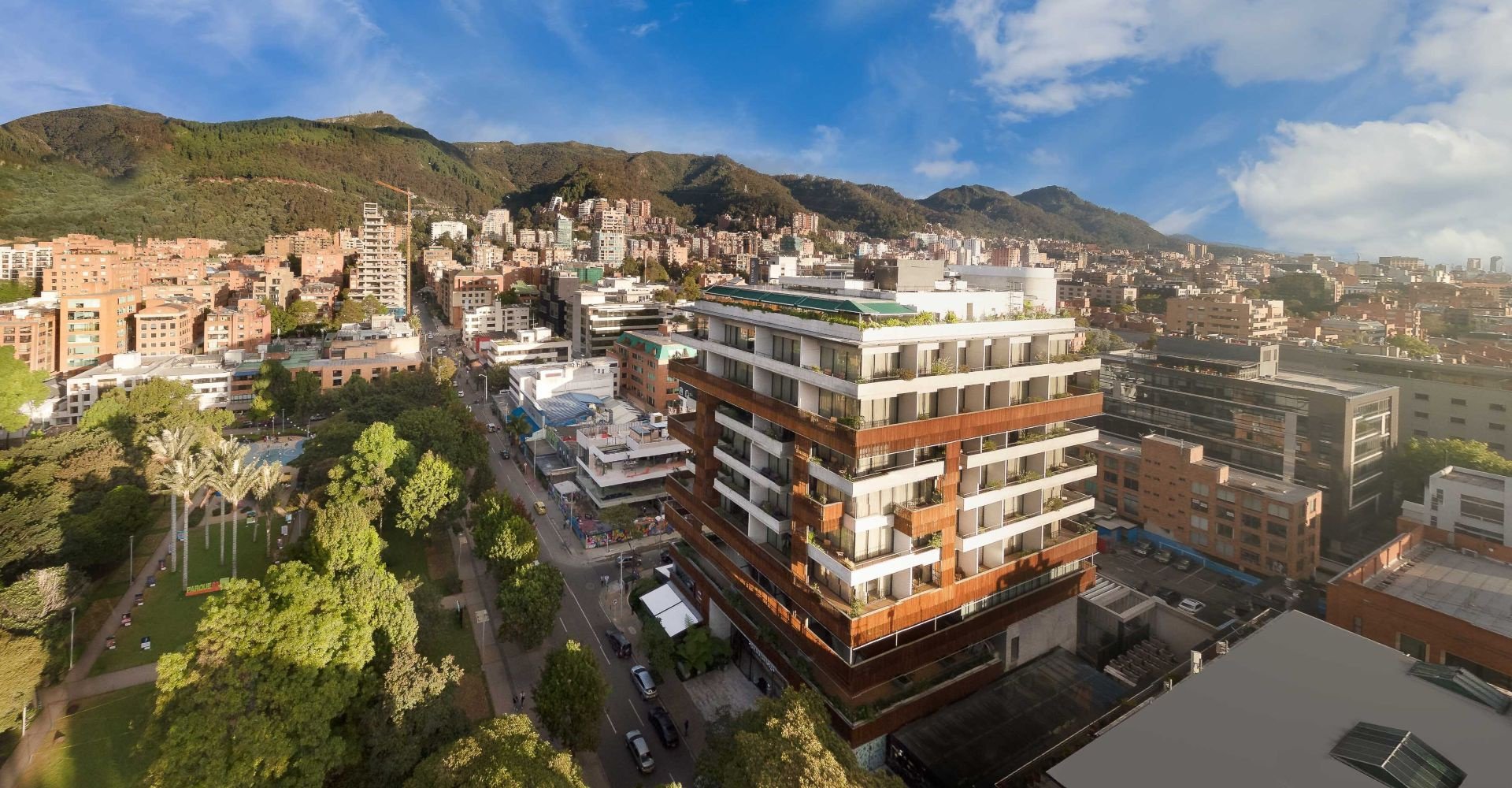 Book on the official website of Habitel Hotels
And enjoy exclusive benefits
Early Check-in & Late Check-out

Sign out in Habitel Rewards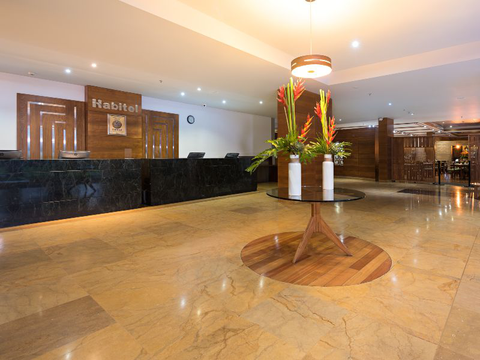 Official website of Habitel Hotels
Discover Habitel Hotels in Colombia
Habitel Hotels is a Colombian hotel chain with more than 14 years of experience. Our strategic locations allow for full enjoyment of different destinations for the development of your activities. With three categories of hotels that satisfy different traveler profiles: SALVIO, our UpperUpscale line for travelers that want much more than luxury; PRIME, our Upscale line for travelers that need comfort and unique complementary services for their trip and SELECT, our Midscale line for travelers that want the best rate with quality hotel services.

On our official Habitel Hotels website, you can find the hotel accommodation services, convention centers and meeting rooms for corporate, governmental, social and wedding events, gastronomy and a Spa and in addition, services that Habitel Hotels has so that your travel experience is memorable.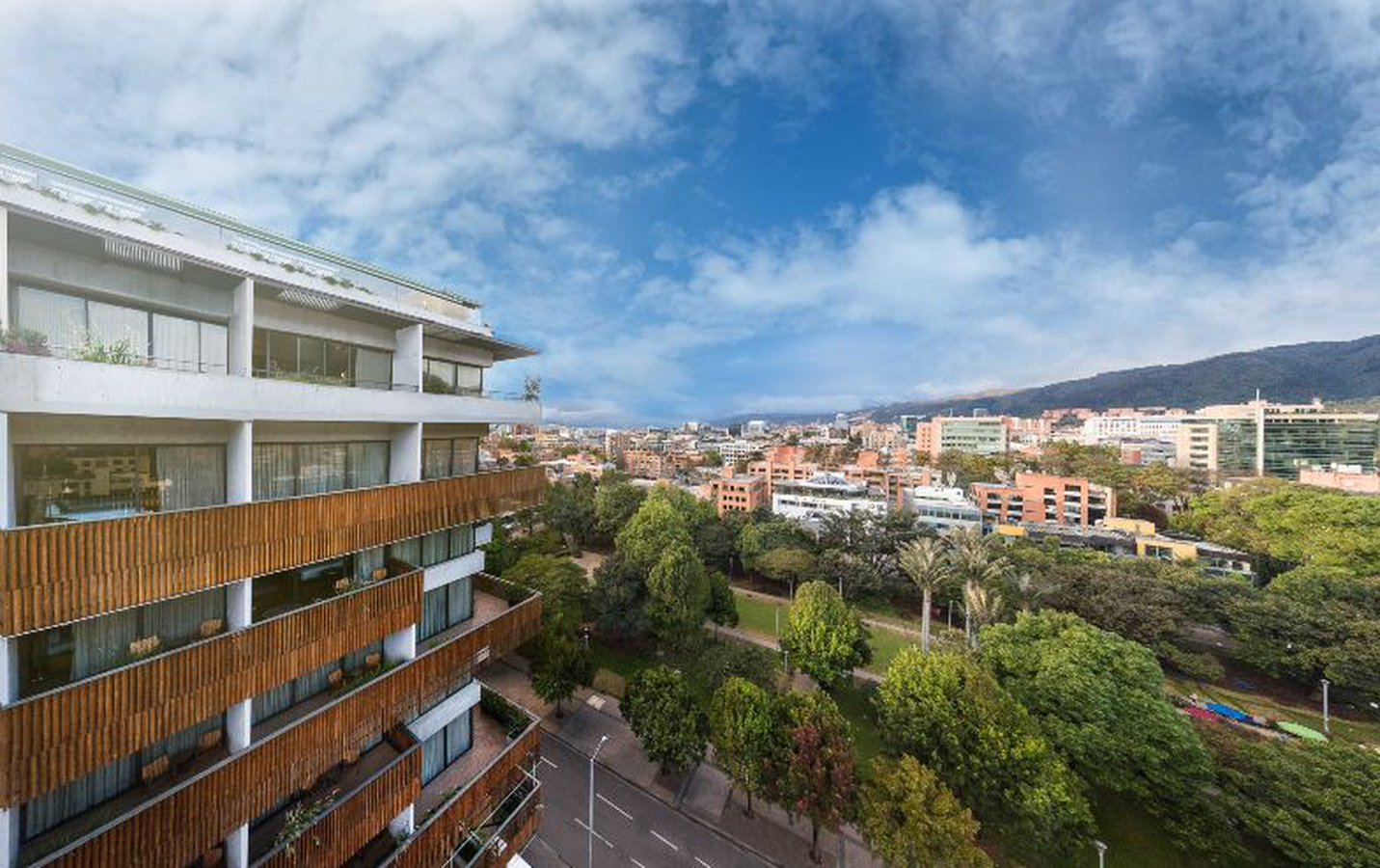 Habitel Hotels
Our properties
Habitel Hotels is a Colombian hotel chain, currently has 3 hotels in the city of Bogotá, two of them are located just 3 minutes from El Dorado airport (Habitel Select and Habitel Prime) and the third (Salvio) is located in the exclusive 93rd Street Park.
Habitel Prime Hotel

Surrounded by nature and gardens, Habitel Prime offers Spa services, a sauna, gym, Turkish baths and a business center.

See hotel

Habitel Select Hotel

Our Habitel Select Bogotá is the closest hotel to the El Dorado Airport, 1 kilometer away, 3 minutes in our transport which is included in your reservation. Discover more about our hotel and book online at the best price.

See hotel

Salvio Apartasuites

Salvio being the epicenter of flavor diversity with its gastronomic area; we are an event hub with our halls for large, medium and small events; we are a new luxury accommodation experience in the heart of bustling Bogotá: 93rd Street Park.

See hotel

Excellent location
Our hotels in Colombia
map-ara__description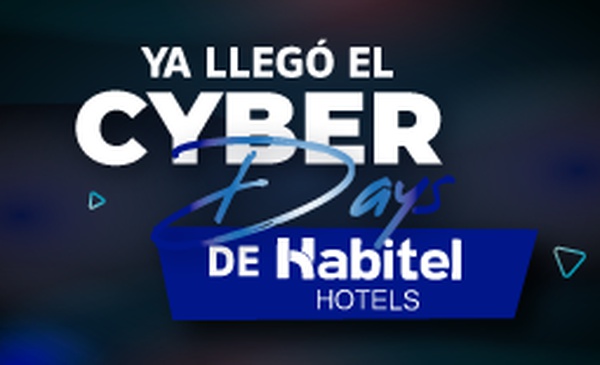 Válido hasta el 02/12/2022
CYBER DAYS
RESERVA HASTA EL 30 DE JUNIO DE 2023 HASTA CON EL 30% DE DESCUENTO.

Aplican condiciones.
See more details