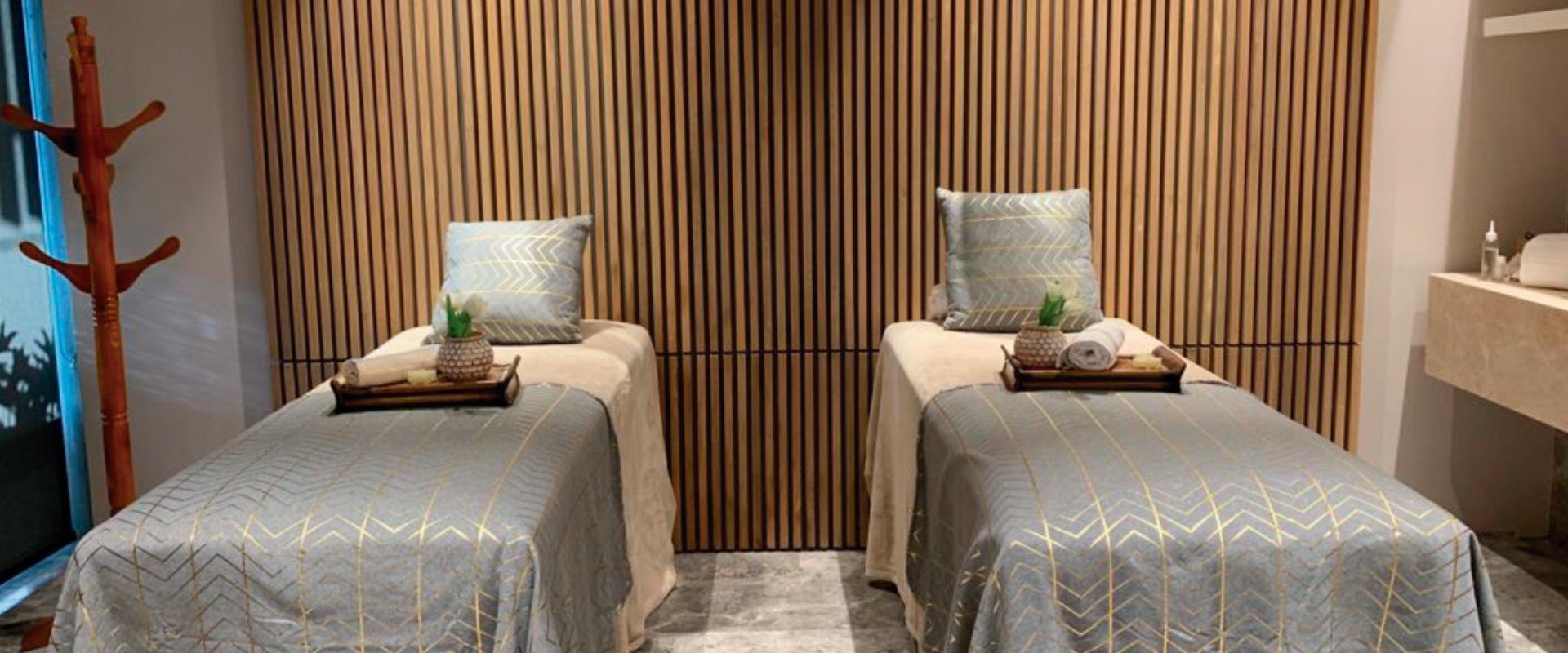 Salvio Apartasuites Services
Perfect for your stay at the 93 Parque de la 93.
Gym

Take care of your body during your stay in Bogotá and exercise in our spacious gym which is equipped with cardio and weight machines.

Spa

Your personal well-being is very important to us, and that is why we want to take special care of you. Just as you deserve.

Business Center

Located on the 11th floor, Salvio Parque 93 offers a business center where you can carry out all your personal or work-related tasks.

Pet Friendly

At Salvio Parque 93 we are pet friendly. If you want to bring your pet, we will be waiting for you with open arms. Contact us to learn more about the service conditions.

Plazoleta Gourmet Salvio

Bogotá is synonymous with vibrant and delicious cuisine, and our guests can enjoy the best gastronomic experience at 18 different restaurants that offer food from all over the world. The restaurants are located on the lower floors and are open to guests and other visitors. There is also a terrace bar-restaurant with an unparalleled view of the eastern and northern...