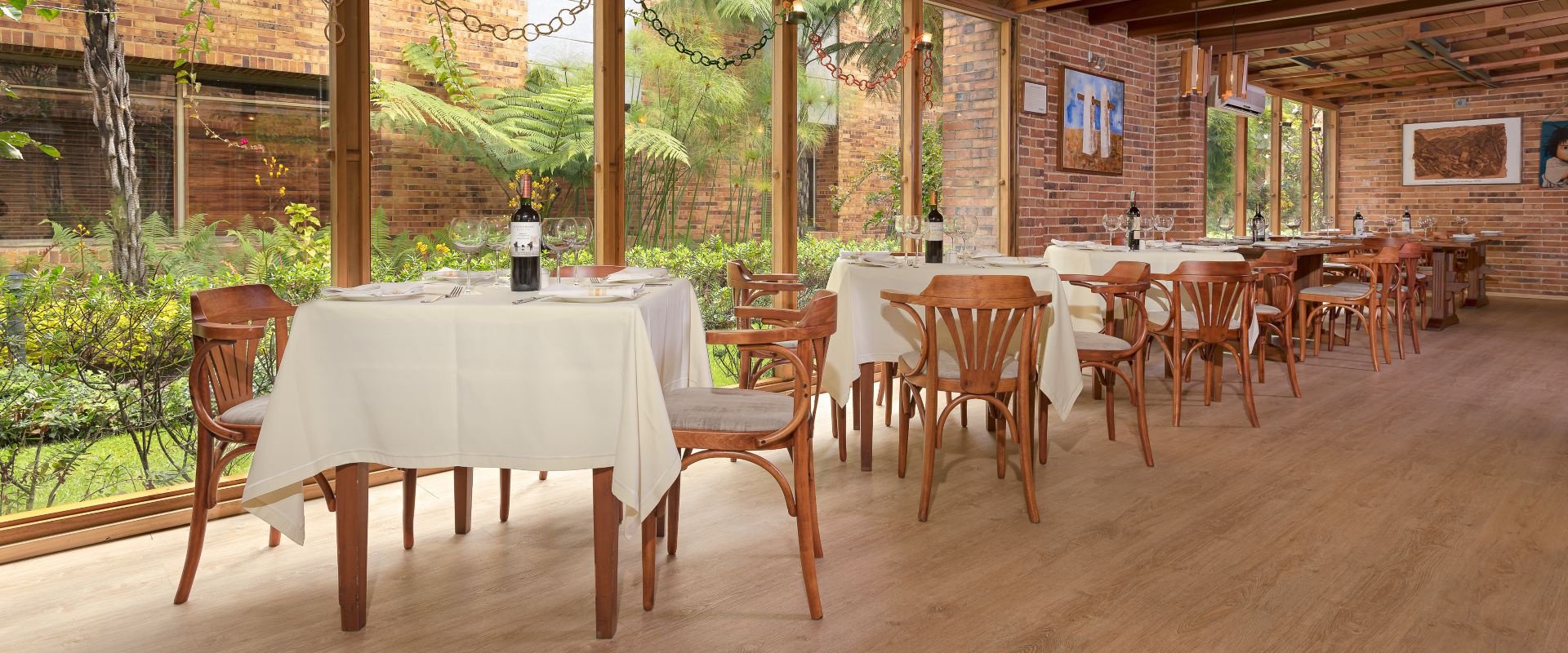 Habitel Prime Services
Essential near the airport
The services of the Habitel Prime Bogotá are the added value that we want all our guests to enjoy during their stay in the city, both for those who come for business and those who come to enjoy their free time. Accommodation services include spa and gym, beauty salon, direct and free transfers to the airport every 30 minutes, free Wi-Fi, covered parking, gardens, restaurants, convention center.
Parking Lot

Monitored and covered. Free of charge for our guests' use during their stay.

Gym

To always stay in shape. With specialized machines to work out different areas of the body.

Wellness Area

Our wellness area has a sauna, Turkish bath and jacuzzi. Subject to availability.

Lounge

Relaxation area where you can take a breath in a cozy environment with Wifi connection.

Laundry Room

Our laundry room is specialized for different types of garments and fast service. At an extra cost.